Monument Depot
Flat Grass Marker Headstones

The flat grass marker is another popular choice. These granite monuments have beveled corners and a slated front. They are both classic and tasteful.
Your loved one was unique and their memory should be carried on for generations to come. There is no better way to commemorate someone's life than with a granite flat grass marker. Not only will you be honoring them but you will symbolize their memory to live on as long .
Choosing a marker for a loved one who has passed away is an overwhelming task and can be extremely difficult. You have many choices and it can be quite frustrating, especially during those tough times. Granite or Bronze markers are a special way to mark a loved ones grave. These durable materials are not only beautiful but will also stand the test of time so that family members will be able to visit the plot for generations to come.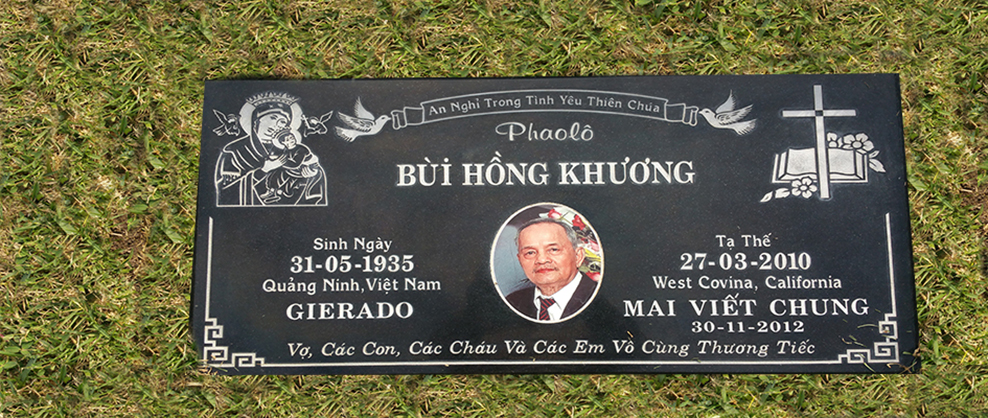 Flat grave markers typically feature a smaller amount of text than other types of headstones, but a wide variety of images, designs, and symbols are available in our clip-art files to help memorialize the one you love. However you personalized your memorial, YuanMei monuments will work with you, to design and create a memorial your love one deserves.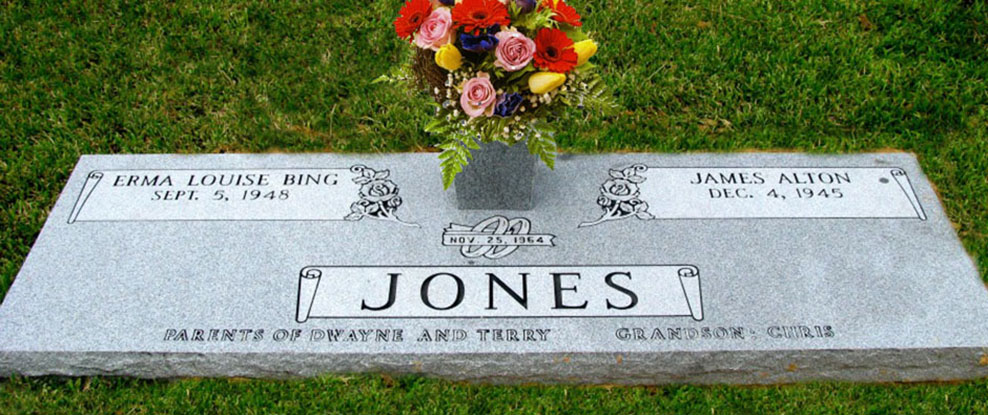 We will work with you to personalize your granite marker to best memorialize your loved one!
We believe that the design must be a representation of the life that was lived and the special memories of their family members. We have over 1000 designs to help us do this. A lot of companies will out source their designs and it can take weeks longer to finalize your stone. We are one of the few monument companies that have invested in the CAD design system. A mock up of your design can be printed up while you wait. Your family deserves ease in your time of need. Call or come in to get started on your design.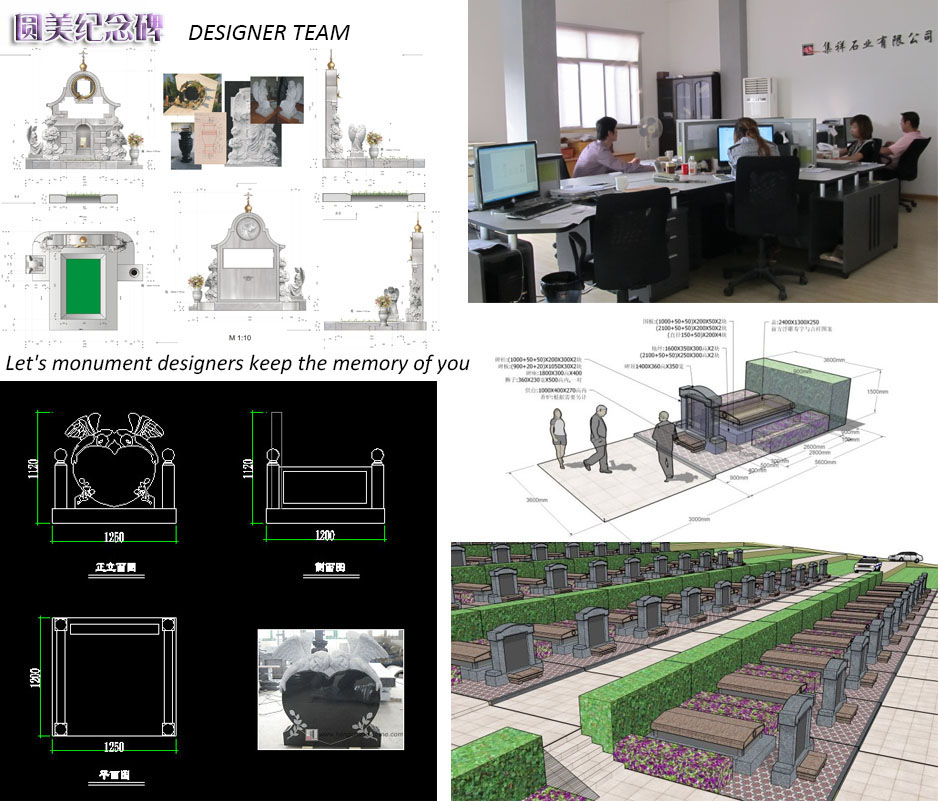 Monument Depot Inc provides custom granite grave markers designed to your specifications. These granite cemetery markers can have any type design and any inscription you desire. Designs include floral, open book, emblems, photographs, and other designs. Beveled grave markers are also available that have a slight tilt to the face of the marker. Be sure to check your cemetery regulations before ordering any type monument. The most universally accepted size for a grave marker at most U.S. cemeteries is 24 X 14by 4''thick.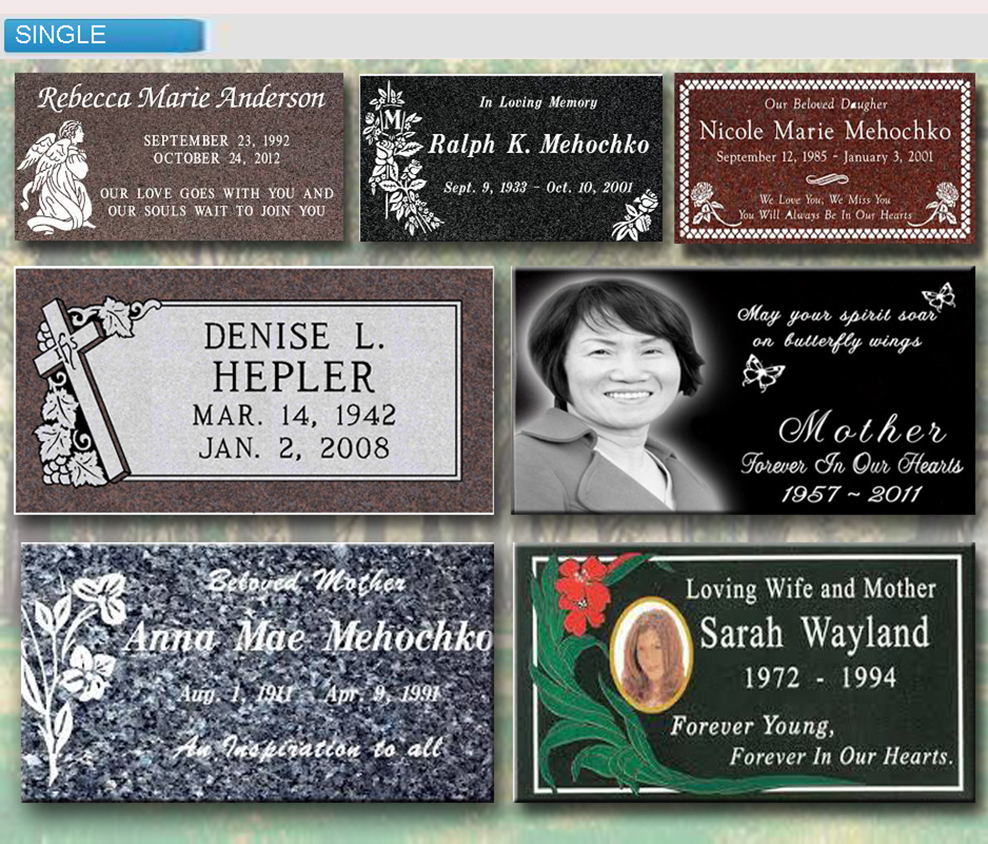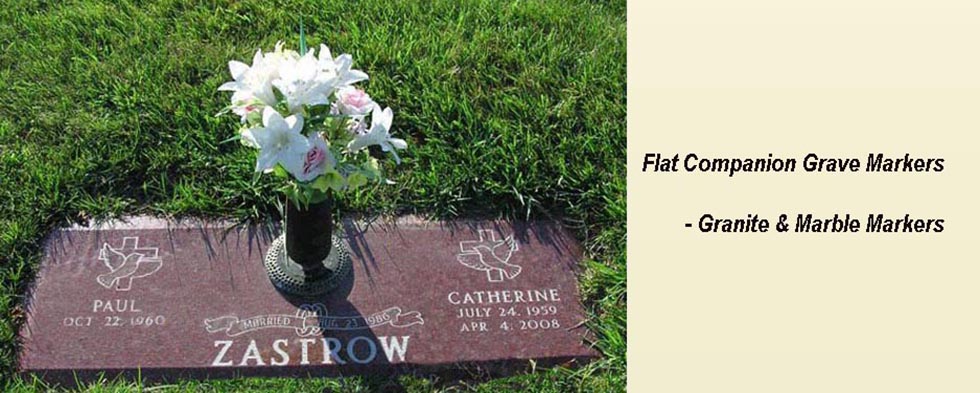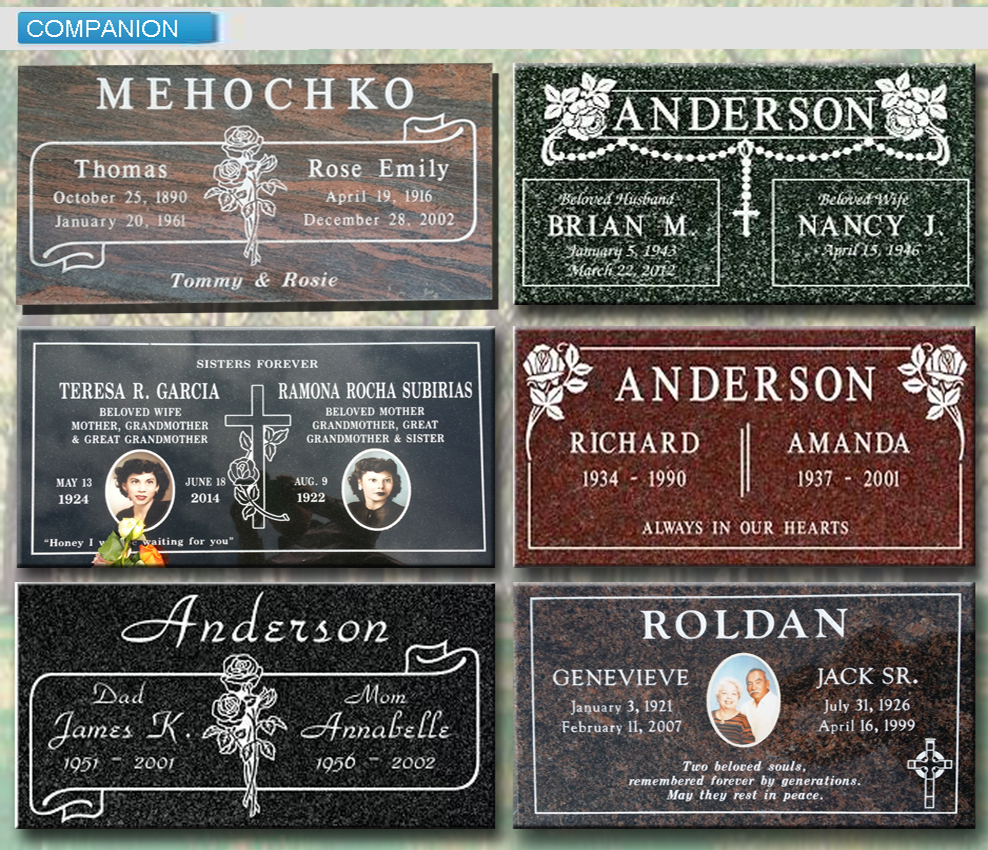 We have dozens of kinds of granite can be selected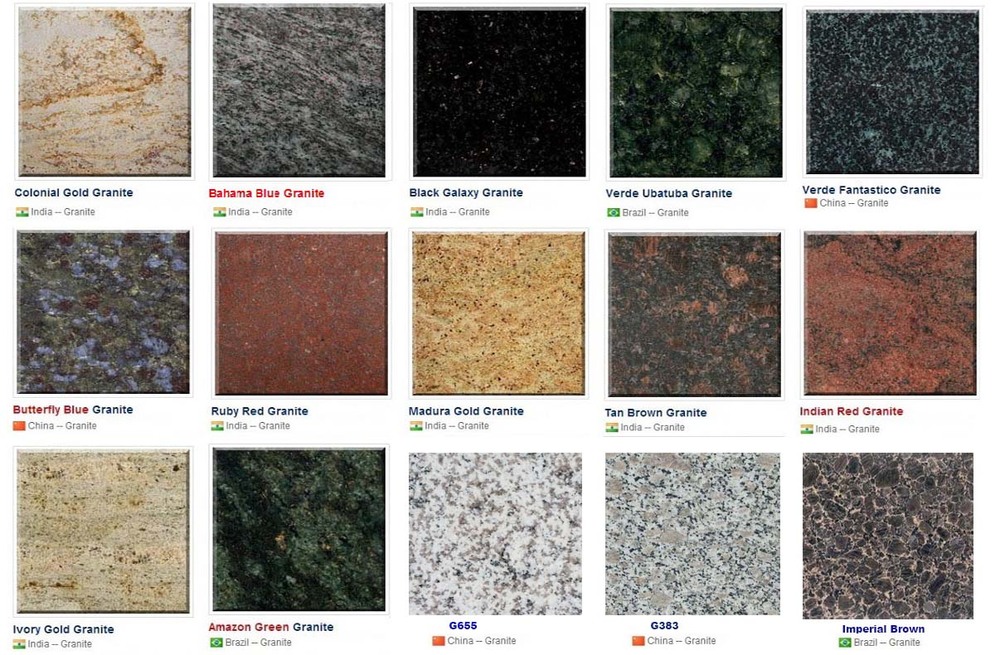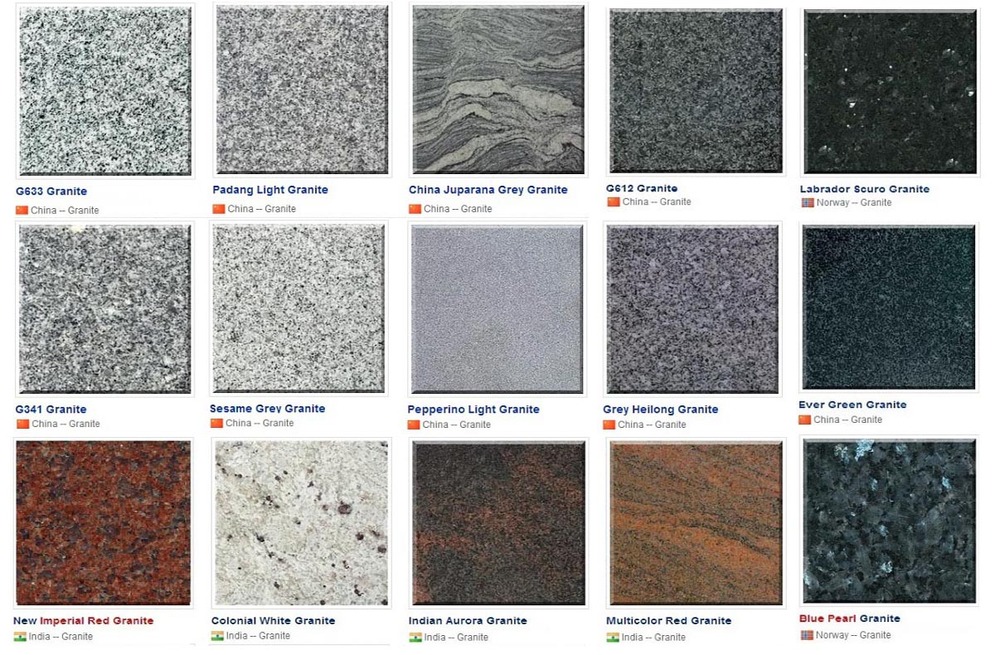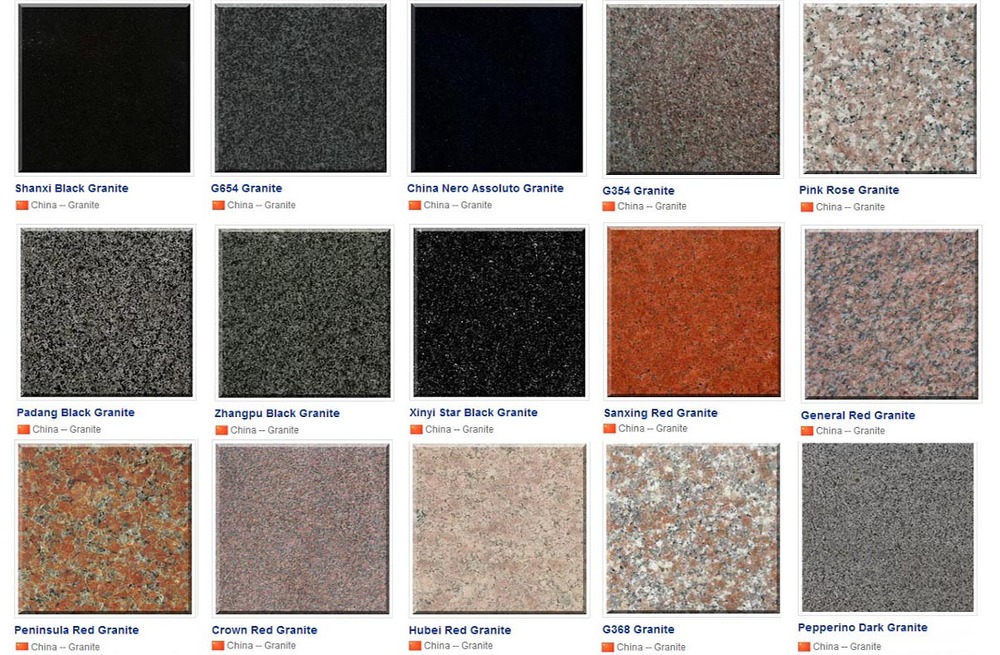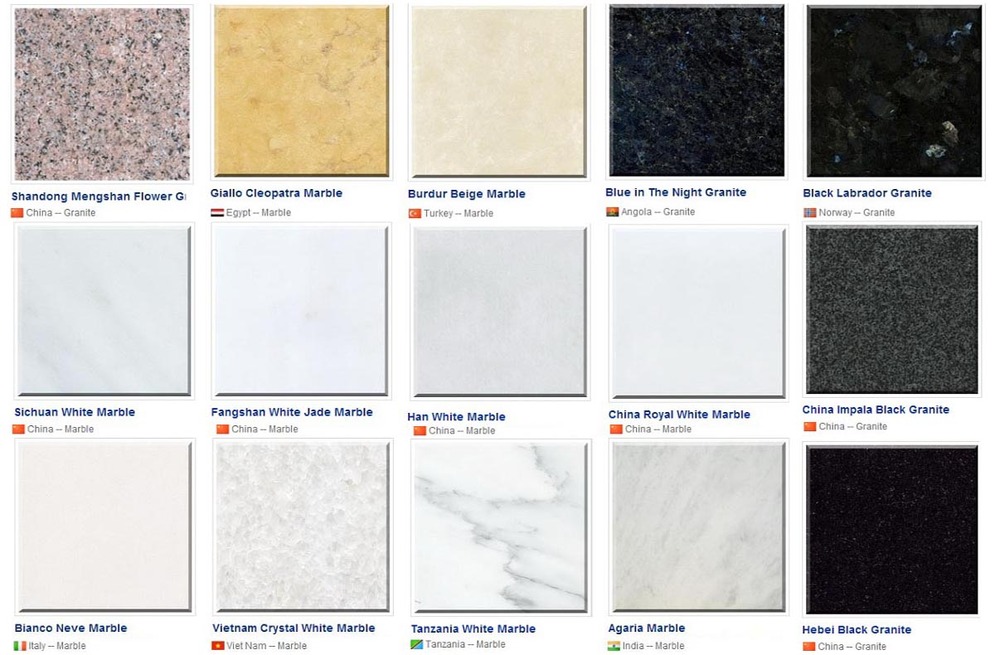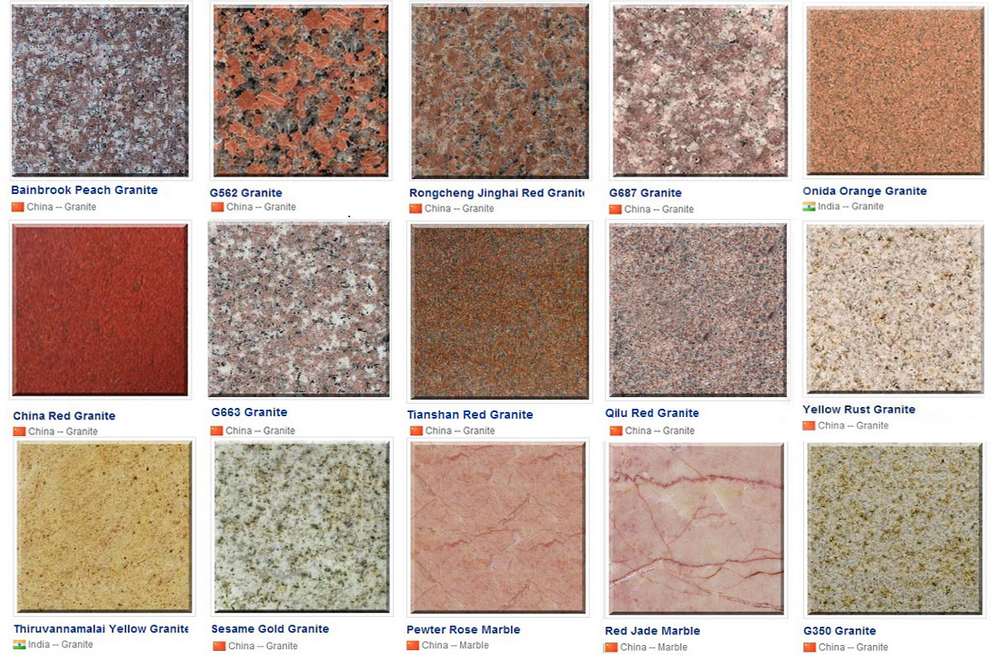 YuanMei headstone production center
Our two monument processing factory in Quanzhou, Huian, Fujian, China and the Losangeles area of the Rosemead, as a headstone production and processing facilities.
Most of the monument, sand blasting, carving and writing are the modern 30000 square feet of factory production in Laizhou city Shandong Province, China. Our craftsmen are experts in the art of stone carving, engraving and etching, including the finest details in the stone.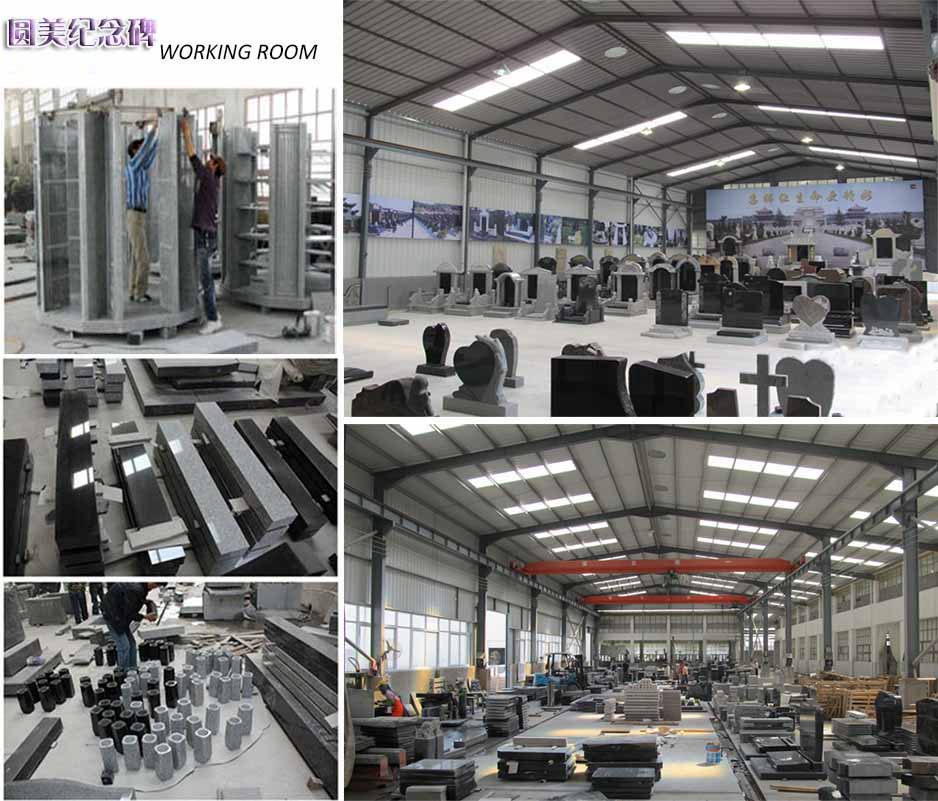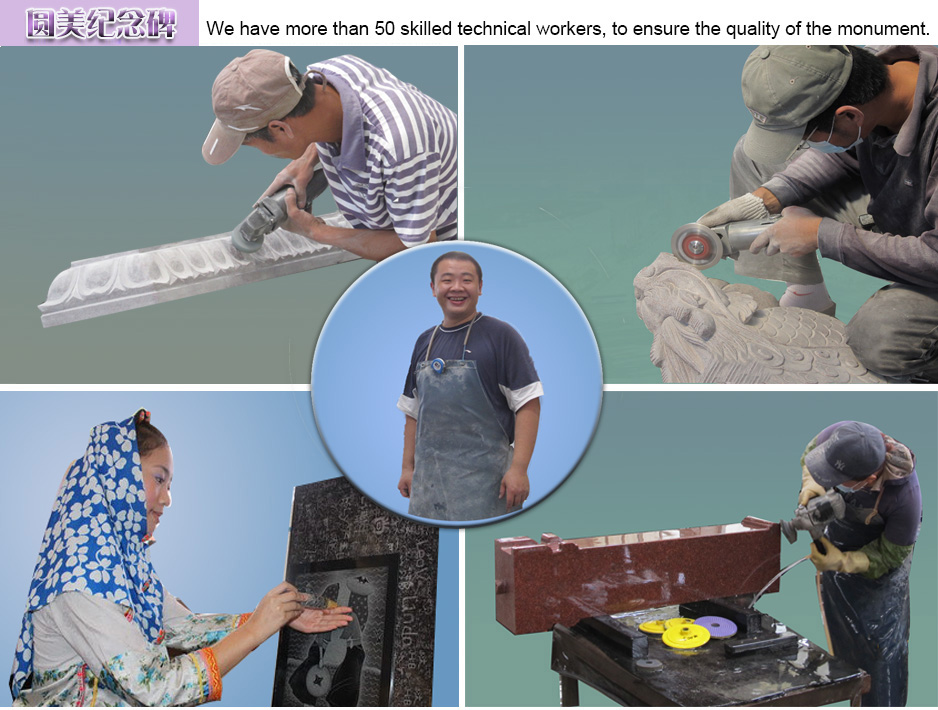 Shipping Information:

If the model ordered is in stock and requires no engraving it generally ships within 3 business days. If engraving is needed please allow 5-7 business days for shipping. All items ordered require different lead times. Please contact us for details. Actual delivery times can vary by location. We will contact you with the expected arrival dates.

Transportation costs:

All the headstones on our site are priced with shipping to 48 states and basic engraving included in the price. We can also be shipped to Hawaii, Alaska or other America territory, please contact us to confirm the cost of transport.

Booking and more stock:

Most of our items are available for immediate shipping. We stock over 800 stones of various colors, sizes, and designs. If the item you want is not currently in stock it will be ordered promptly and delivered on time.

Refund, Returns and Cancellation Policies:

Returns are accepted on a case by case basis. If the stone has been engraved it can only be returned if it is not as you ordered or if damage occurred during shipping. If there has been no engraving on the stone returns may be accepted for a variety of reasons. If you have any questions regarding our policies please contact us prior to ordering.