YuanMei MONUMENTS
The slant gravestones
Sometimes, it takes just the right piece of artwork to represent the qualities of your loved one that you'll always cherish. Find the ideal engraved slant monument here in our extensive monument catalog.
Available colors:
Black, Red, Gray, Blue, Yellow, Dark Gray, White, Green, Gold.
Jet Black, Bahamas Blue, Indian Red, Blue Pearl, Paradiso, Emerald Pearl, Tropical Green, Black Galaxy, Multicolor Red, Aurora, Himalya Blue, China Gray etc
Finishes:
Polished, Rock pitch,cut, Sandblasted, Etching, Engraving, Lettering etc
Meanwhile, we also work upon your sketches. Pls feel free to send us your sketches !
In the online display of just a few slant monuments, welcome to send mail to us to discuss your design and ask price.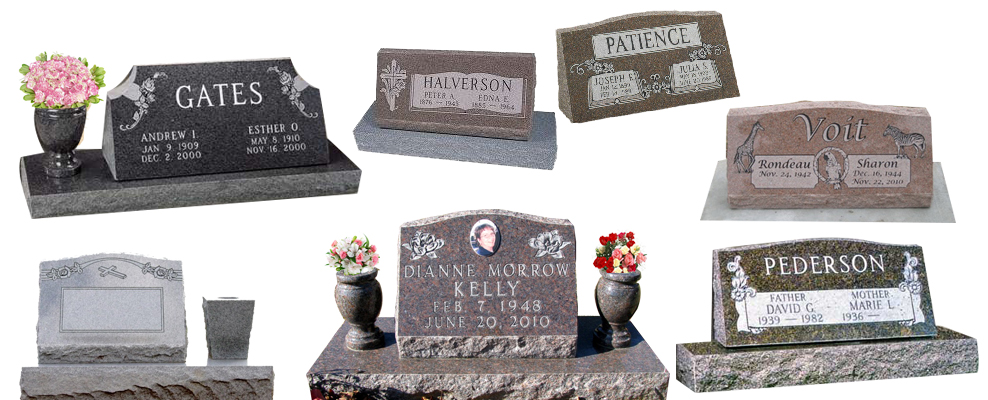 Granite monuments are some of the most beautiful and detailed monuments that we are able to appreciate today. There are granite monuments located in cemeteries all over the world, including some very impressive art sculptures.
Granite monuments are a thoughtful way to remember any loved one. Some of the most exquisite monuments are made from black or gray granite .
Beautiful and thoughtfully etched, these monuments are the perfect way to commemorate a life. Given the uniqueness and wide range of colors available, the choices for a granite monument are quite vast . There are also a number of styles of monument from which to choose. One of the most popular choices is the upright marker. Made from a solid piece of granite , they are a beautiful piece for any plot.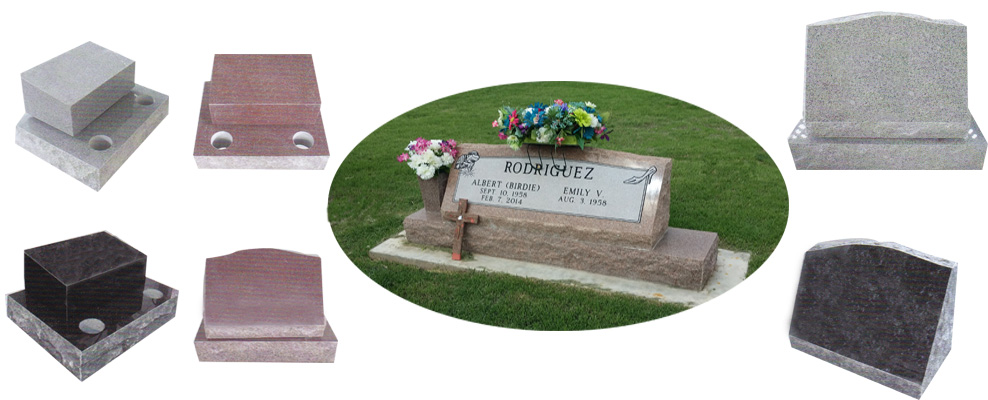 If you are more interested in putting a granite or marble touch on a plot that already has a marker, a granite statue may be just what you need . Your loved one was unique and their memory should be carried on for generations to come. There is no better way to commemorate someone's life than to make with a granite monument. Not only will you be honoring them but you will symbolize their memory to live on as long as the monument is standing.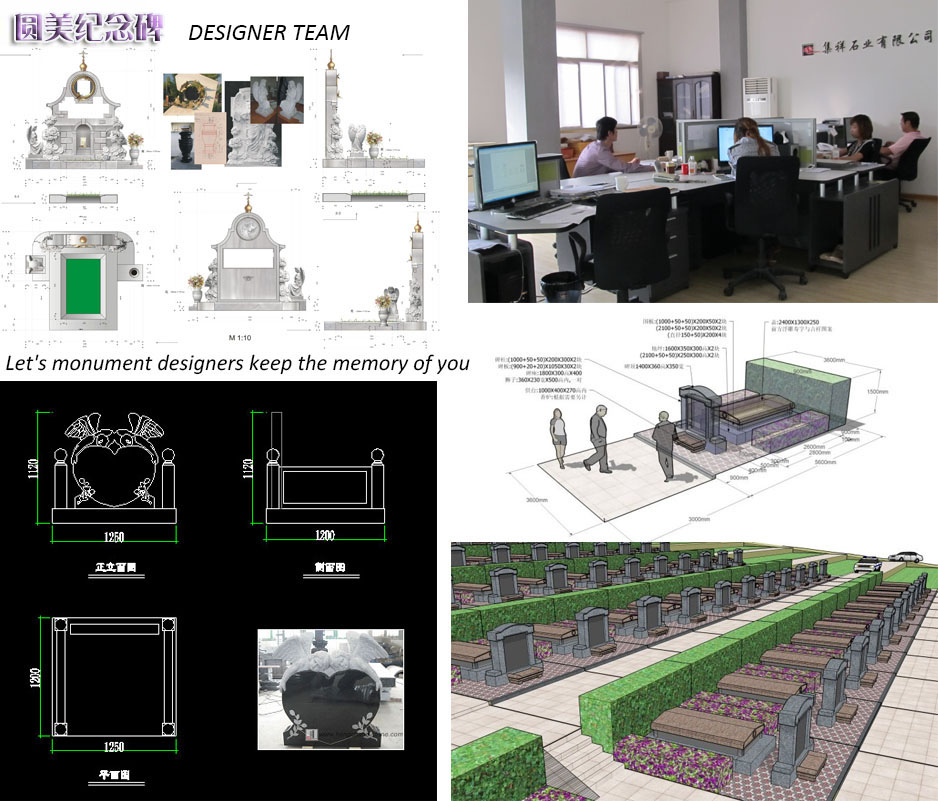 YuanMei monuments company makes and installs an extensive range of top quality granite cemetery monuments, headstones, gravestones and memorial plaques. We know that this can be a very difficult time for you and your family and provide a caring and understanding service that will help you create a fitting memorial for your loved one.
We use only the highest quality stone and will work with you to design and create a memorial that will satisfy your every requirement in an atmosphere of understanding.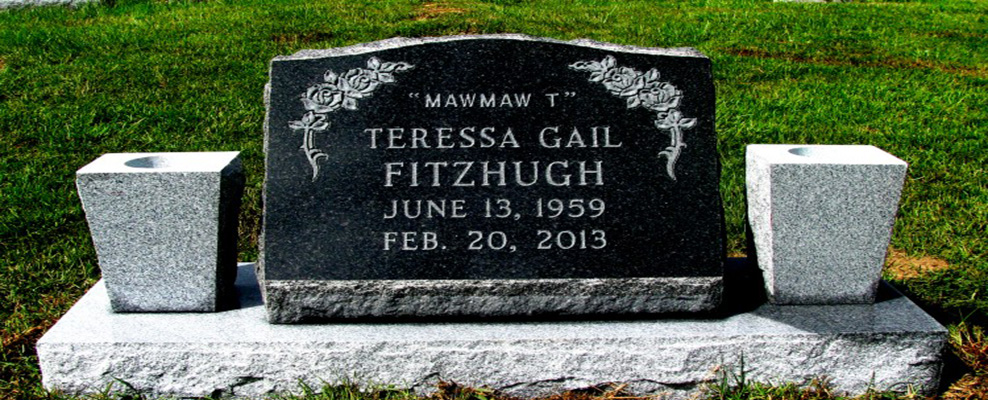 The cemetery monuments we produce in our state-of-the-art are instantly distinguishable by their superior quality, impressiveness and attention to detail. With care and respect our highly skilled craftsmen will design and style a lasting tribute to your loved one.
Our company offers custom granite tombstone and free design for you.
These granite tombstone can have any type of design and any inscription you desire. Designs include flowers, open book, badges, photos, and other designs.
Be sure to consult your selection of the cemetery before ordering any type of monument.
Call us now to make an appointment to discuss your requirements or to request an obligation free quote.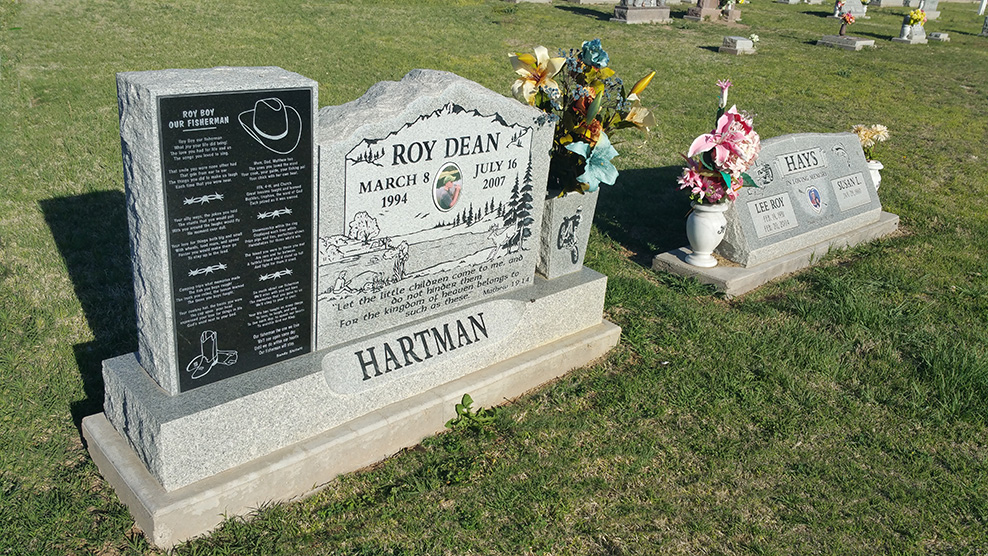 We have dozens of kinds of granite can be selected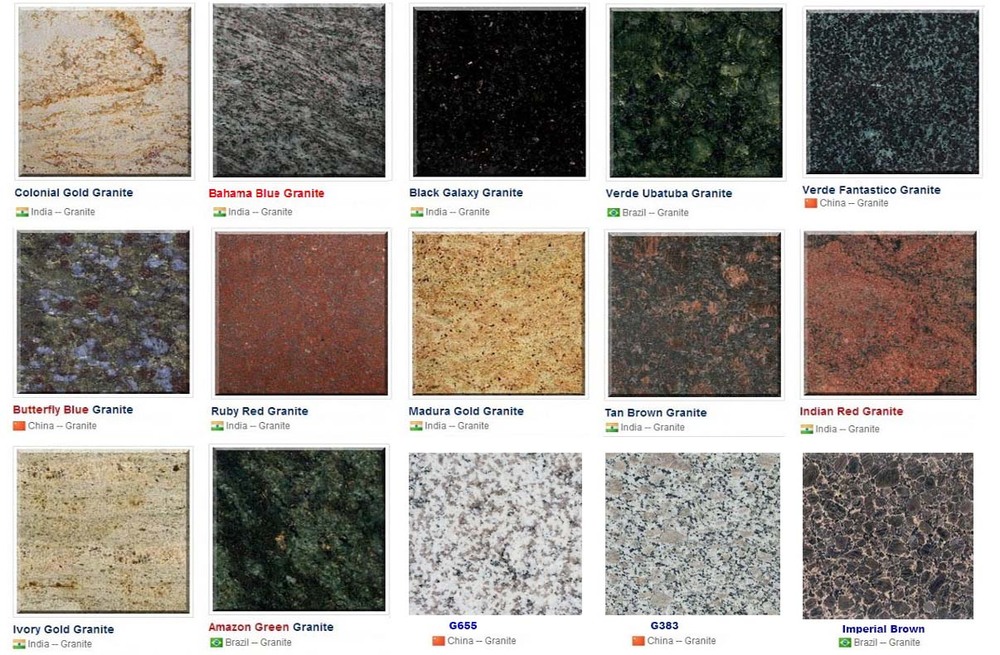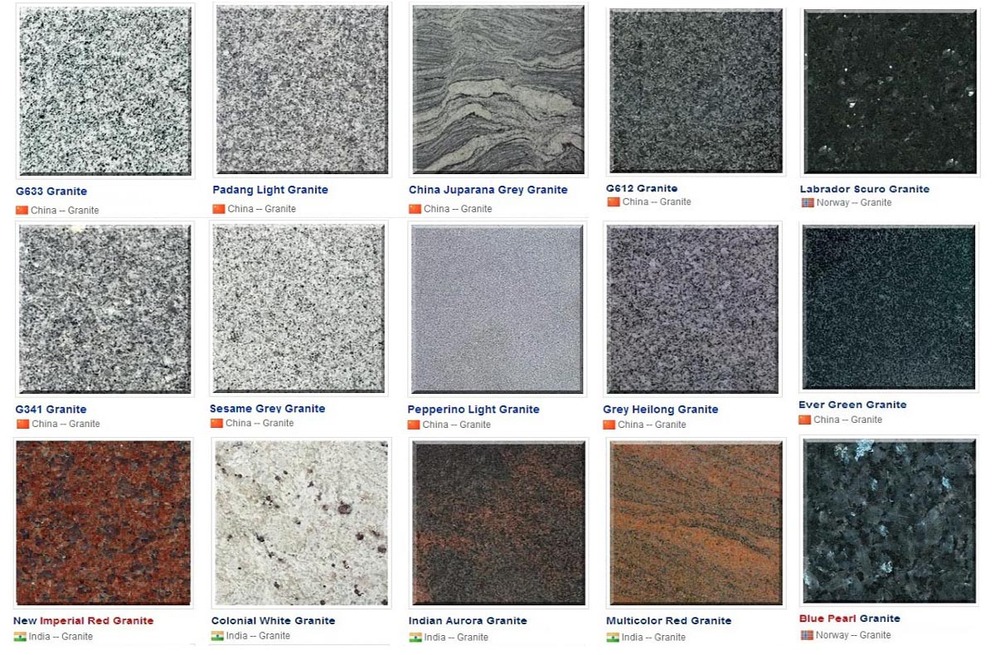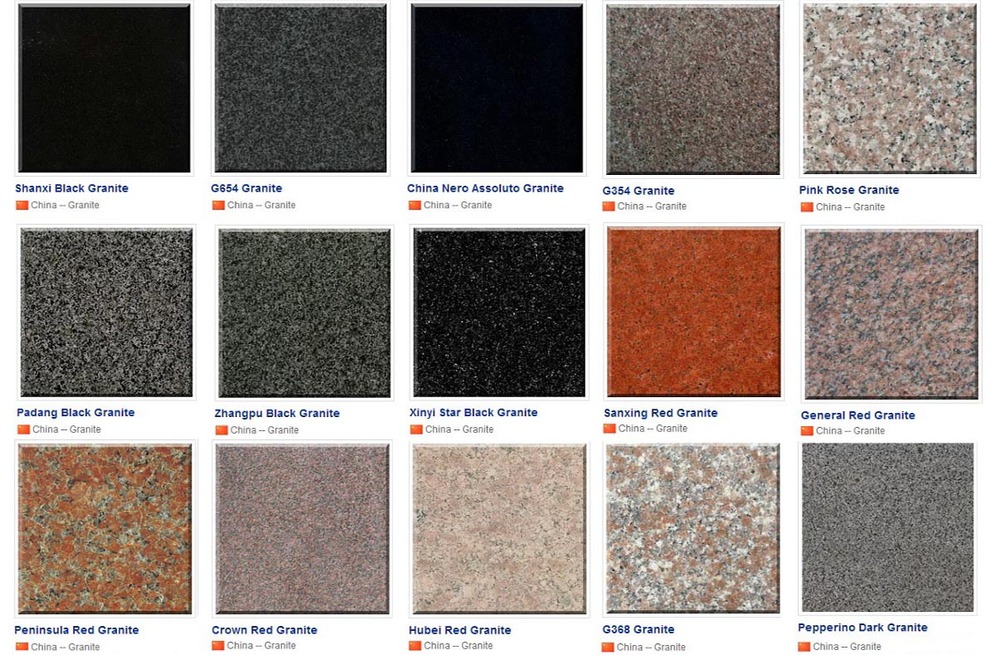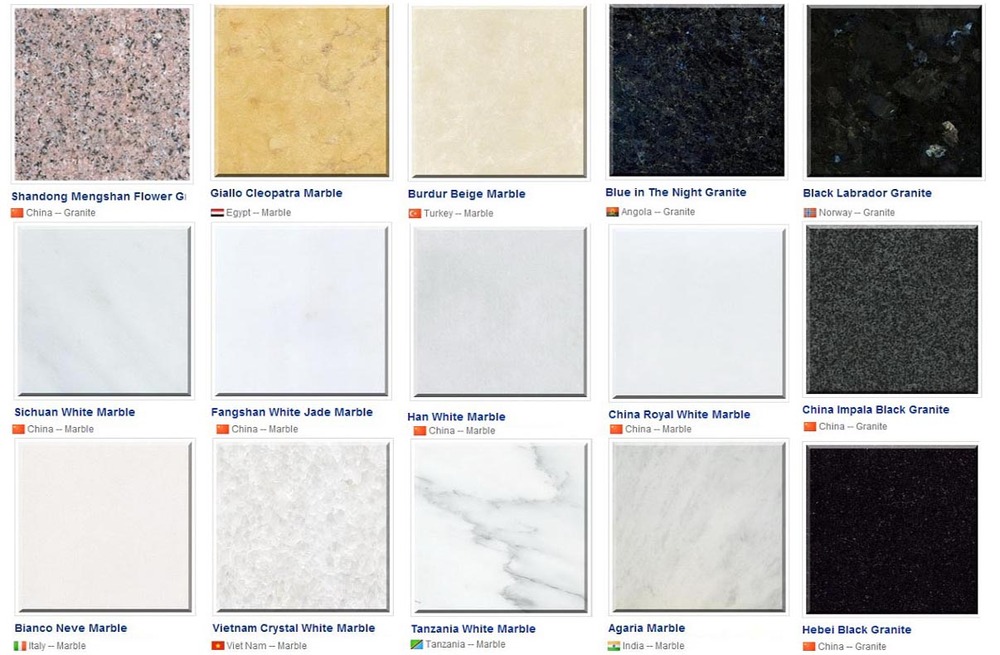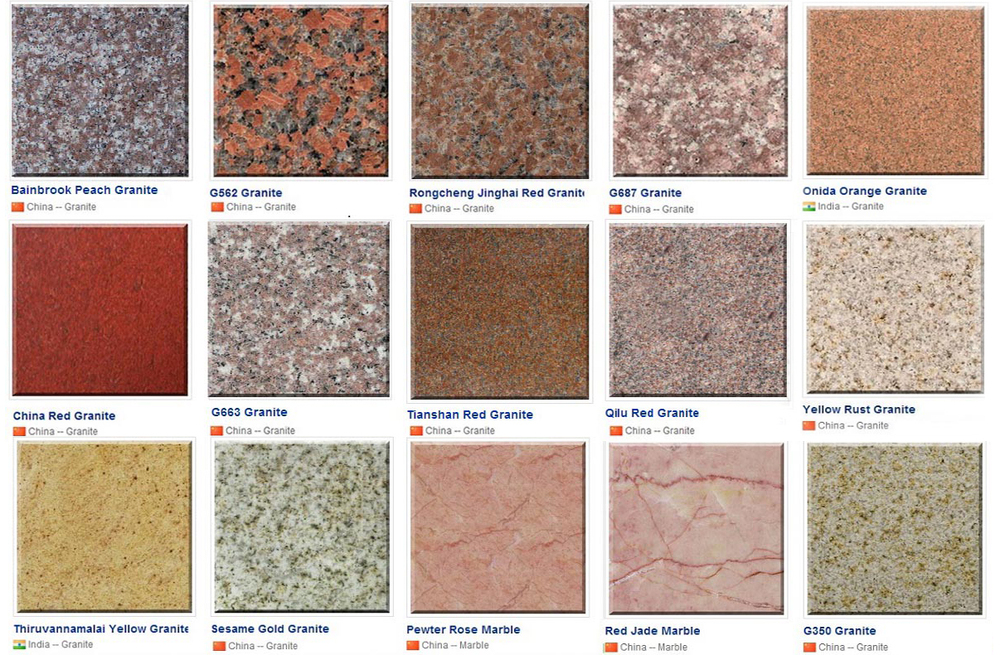 YuanMei headstone production center
Our two monument processing factory in Quanzhou, Huian, Fujian, China and the Losangeles area of the Rosemead, as a headstone production and processing facilities.
Most of the monument, sand blasting, carving and writing are the modern 30000 square feet of factory production in Huian County, Fujian Province, China. Our craftsmen are experts in the art of stone carving, engraving and etching, including the finest details in the stone.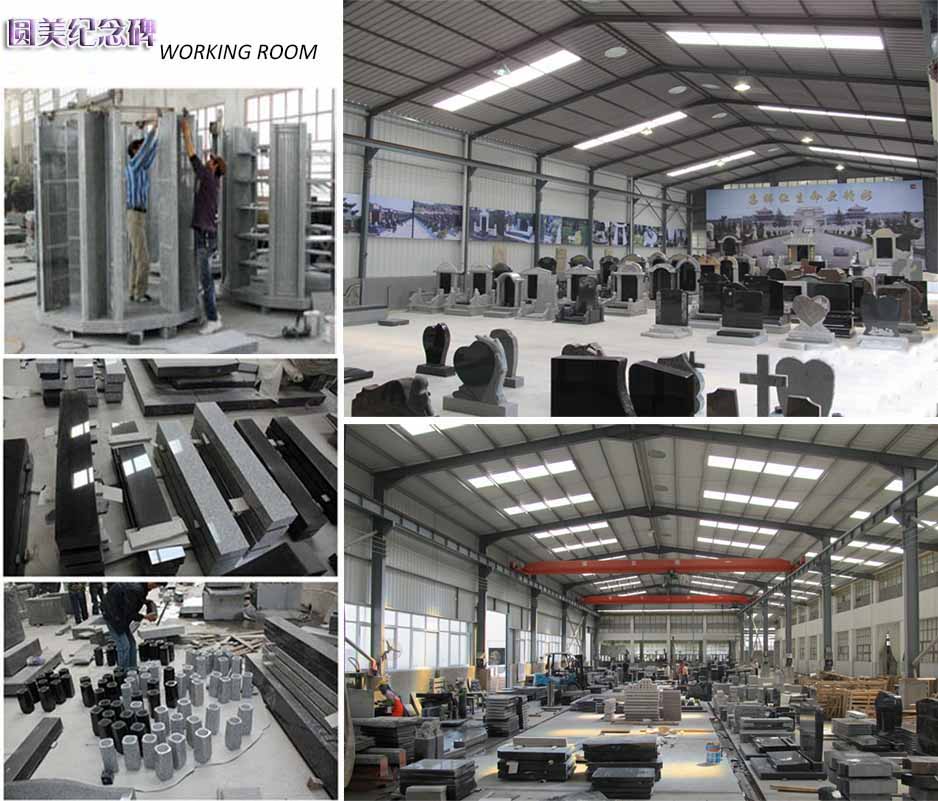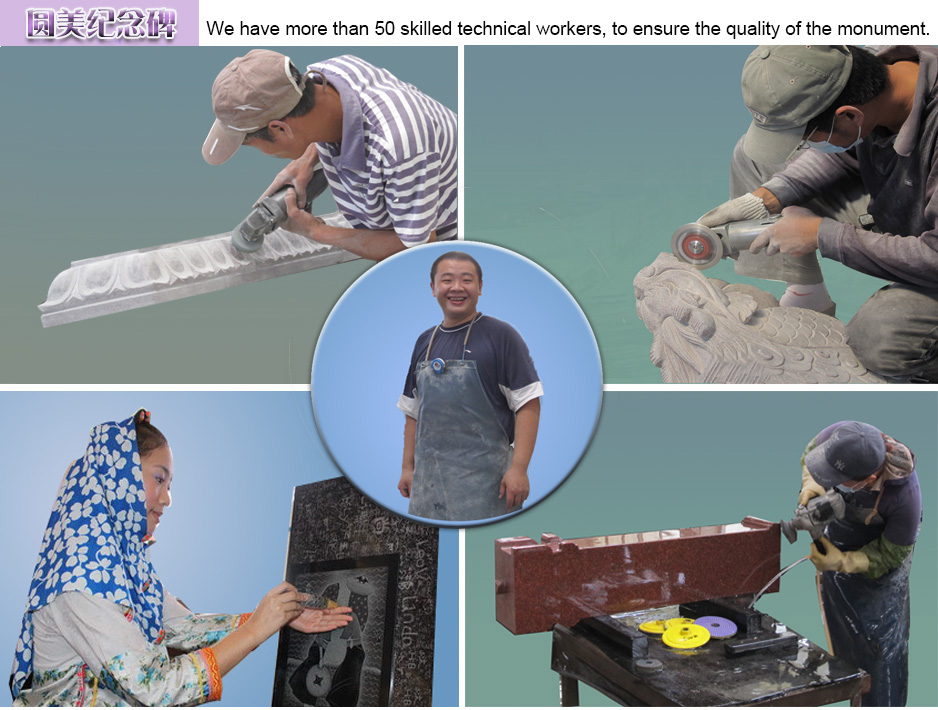 Shipping Information:

If the model ordered is in stock and requires no engraving it generally ships within 3 business days. If engraving is needed please allow 5-7 business days for shipping. All items ordered require different lead times. Please contact us for details. Actual delivery times can vary by location. We will contact you with the expected arrival dates.

Transportation costs:

All the headstones on our site are priced with shipping to 48 states and basic engraving included in the price. We can also be shipped to Hawaii, Alaska or other America territory, please contact us to confirm the cost of transport.

Booking and more stock:

Most of our items are available for immediate shipping. We stock over 800 stones of various colors, sizes, and designs. If the item you want is not currently in stock it will be ordered promptly and delivered on time.

Refund, Returns and Cancellation Policies:

Returns are accepted on a case by case basis. If the stone has been engraved it can only be returned if it is not as you ordered or if damage occurred during shipping. If there has been no engraving on the stone returns may be accepted for a variety of reasons. If you have any questions regarding our policies please contact us prior to ordering.