YuanMei MONUMENTS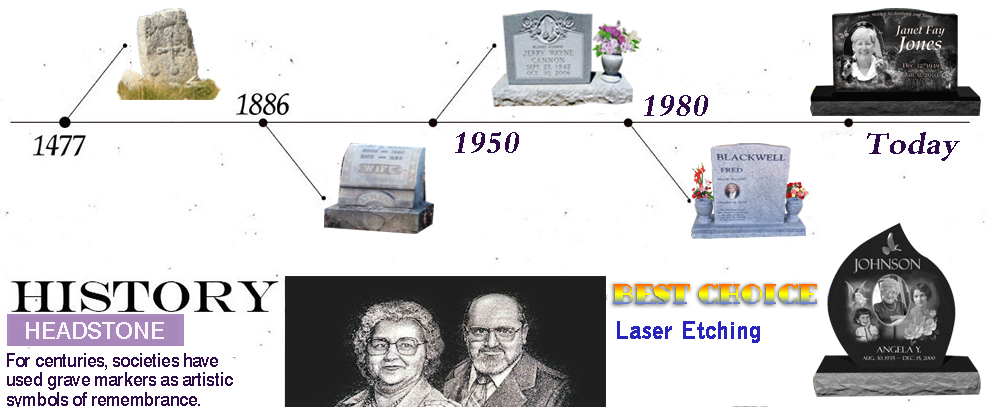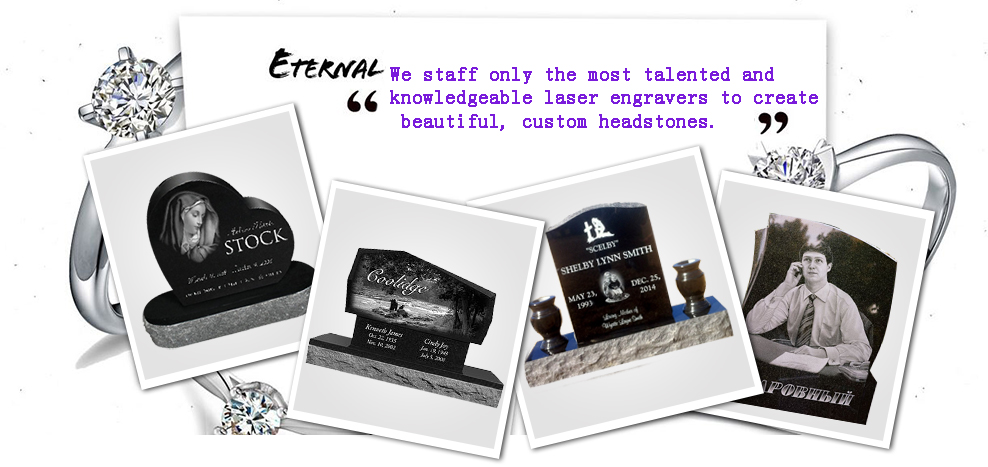 YuanMei headstone production center
Our two monument processing factory in Quanzhou, Huian, Fujian, China and the Losangeles area of the Rosemead, as a headstone production and processing facilities.
Most of the monument, sand blasting, carving and writing are the modern 30000 square feet of factory production in Huian County, Fujian Province, China. Our craftsmen are experts in the art of stone carving, engraving and etching, including the finest details in the stone.


Shipping Information:

If the model ordered is in stock and requires no engraving it generally ships within 15 business days. If engraving is needed please allow 30-45 business days for shipping. All items ordered require different lead times. Please contact us for details. Actual delivery times can vary by location. We will contact you with the expected arrival dates.

Transportation costs:

All the headstones on our site are priced with shipping to 48 states and basic engraving included in the price. We can also be shipped to Hawaii, Alaska or other America territory, please contact us to confirm the cost of transport.

Booking and more stock:

Most of our items are available for immediate shipping. We stock over 800 stones of various colors, sizes, and designs. If the item you want is not currently in stock it will be ordered promptly and delivered on time.

Refund, Returns and Cancellation Policies:

Returns are accepted on a case by case basis. If the stone has been engraved it can only be returned if it is not as you ordered or if damage occurred during shipping. If there has been no engraving on the stone returns may be accepted for a variety of reasons. If you have any questions regarding our policies please contact us prior to ordering.