YuanMei MONUMENTS
The Bronze Sculpture of Art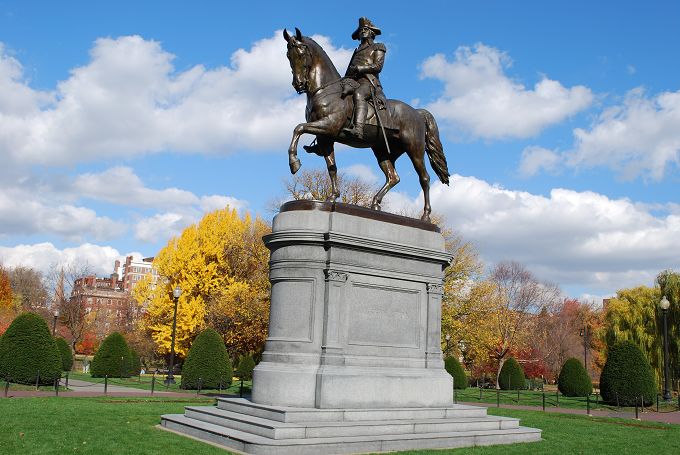 Bronze founding, one of the oldest smelting skills, from vessel to arms, from ancientvaluable cooking vessel tobelfry, recur our national profound bronze culture.
In the Spring and Autumn Period, people put the tin into the copper to smelt, andthen made the bronze, this period was called the Bronze Period.
They knew how to combine copper and tin to form bronze a metal that is quite hard,but from which it is easy to make things.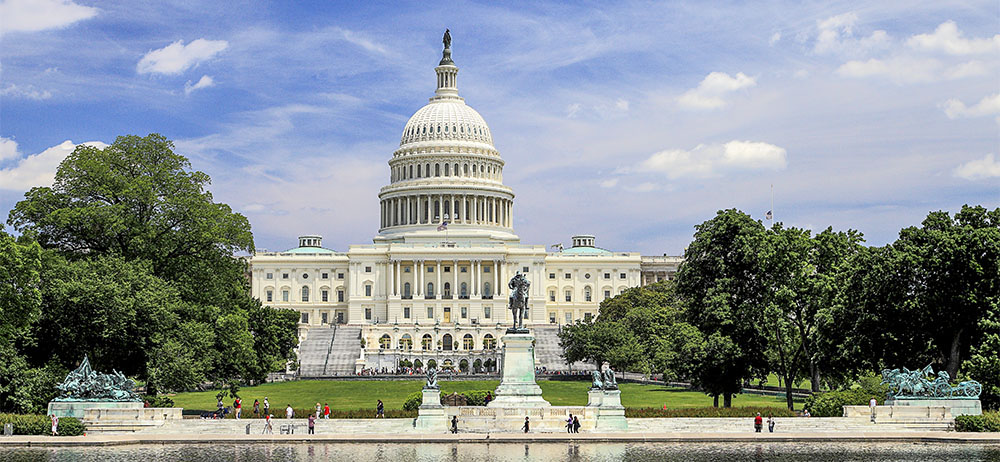 Most importantly, thanks to owning both special carving factory and gravestone factory, our craftwork of gravestone carving is regarded to be much better thanmany other craft brothers.
We main production management: theanimal carving, the character carve, the nature carving, the artisticsculpture, the botanical garden sculpture and fine grinds thehandicraft and so on to have the advanced mechanical device and thetechnical personnel.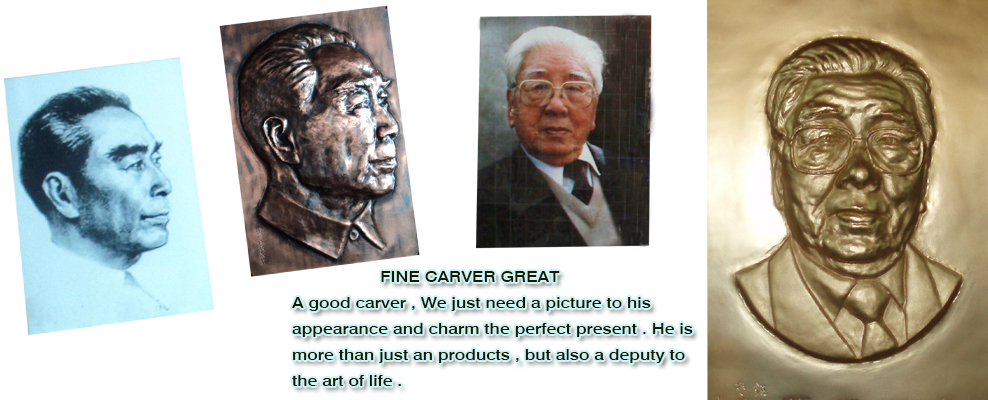 LXT has high technical laser engraving and rotary engraving machines to provide engraving services for characters, pictures and photos, and shaping for drillingholes, round edge and cutting to any shape.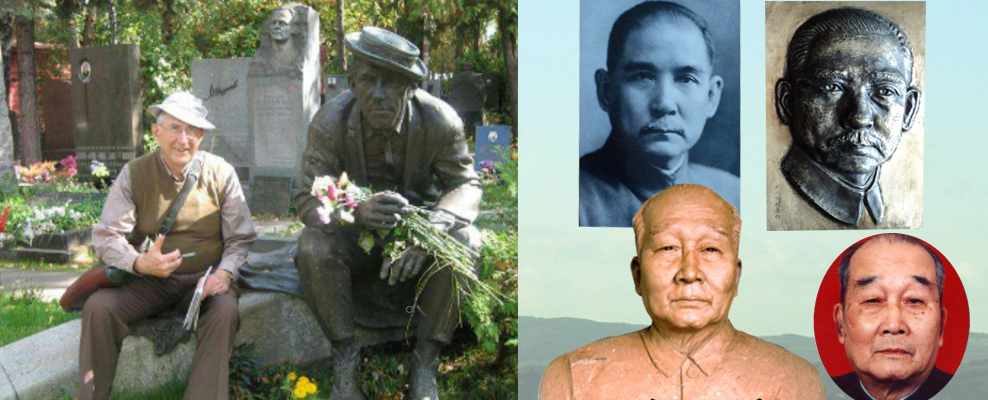 PRODUCT DESCRIPTION
1. Product: Bronze sculpture; Bronze statue
2. Size: Custom-tailor
3. Material: Bronze, brass
4. Technics: Investment casting, vacuum casting
5. Made by hand
6. Usage: The monument with bronze statue, figure and animal statue, city sculpture, landscape sculpture and so on.
7. Color: Brown, bronze, brass etc.
This bronze sculpture statue has been cast of the finest pure bronze in our own art foundry in China.
We kindly hope our customers to describe their needs or send bronze sculpture, statue of sample to us. Our engineers and designers have solid experience in building bronze tackle for different markets. They will help you turn your drafts into finished products and produce them in China
If you are interested in developing your own designed bronze sculpture statue or want to import good quality and relatively low price bronze sculpture and statue products directly from China, please be free to email us. A dedicated team supports you for your business plan.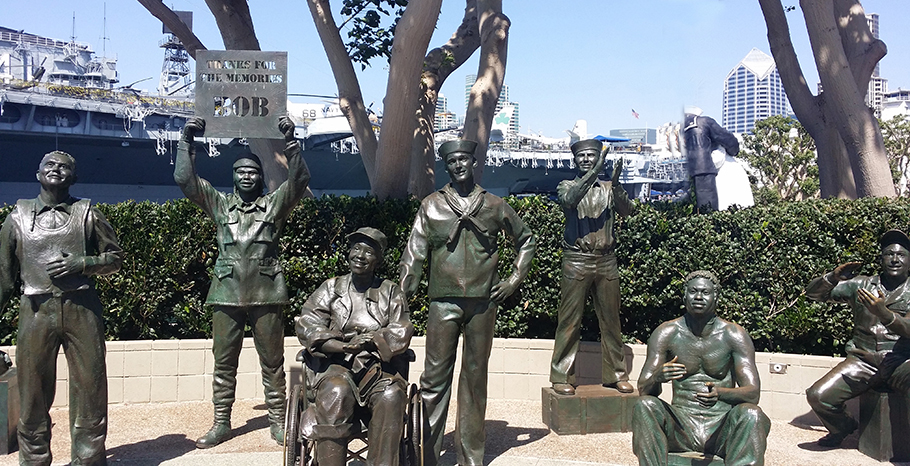 Why choose YuanMei monuments ?
1-- All products are available for different styles and sizes.
2--Knowledgeable sales representatives are available to reply all inquiries and e-mails within 24 hours.
3--All-round Customer Service:
a. We would confirm every details with you before production to avoid any mistakeS;
b. Our factory-directly the lowest price, best quality.
c. We will follow up the orders to ensure quality
d. We will update you order and shipping status until you get them smoothly.
4-- We will check products pc by pc before packing.
5--Timely Delivery:We always send out containers within agreed time.
6-- Guarantee :We are guarantee to replace or refund any wrong or broken products that caused in our part.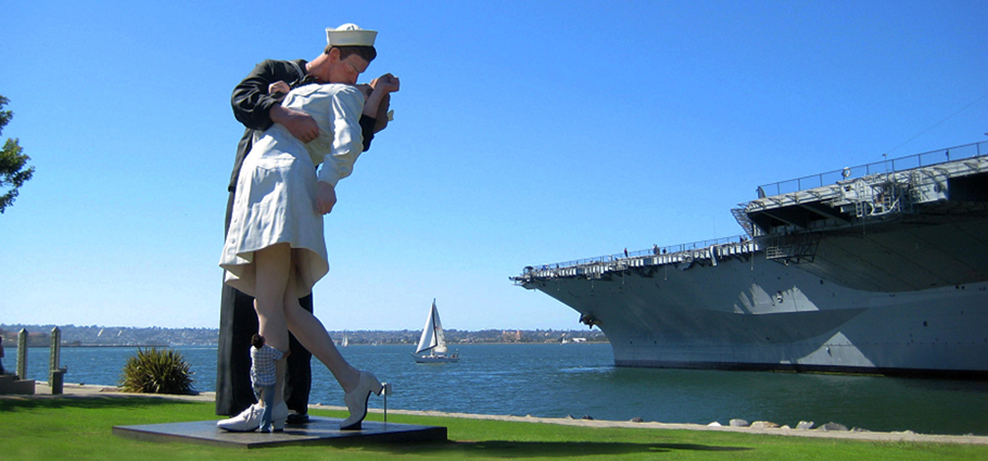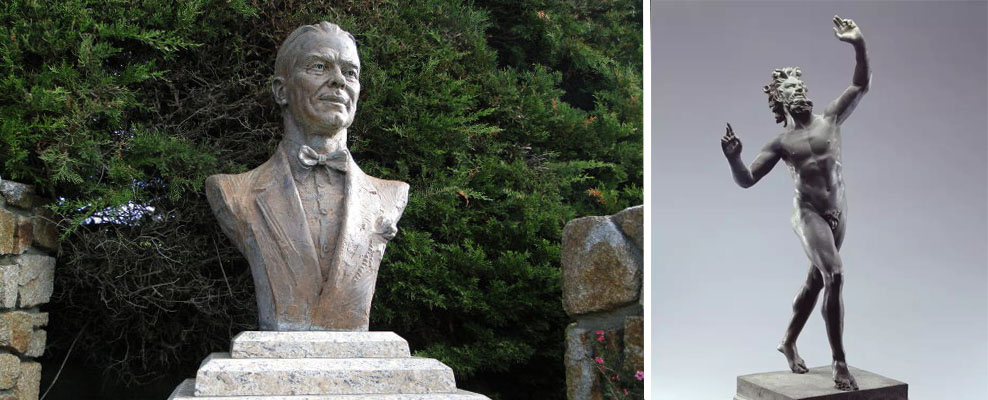 The composition of bronze 85.0% Copper (Cu) , 5.0% Tin (Sn) , 5.0% Zinc (Zn) , 5.0% Lead (Pb) .

Custom-made Service for Bronze Sculpture

Custom-made Service
Dimemsion, Material, Style,Color all can be customized

First way to

custom-made

Designs are supplied by us or by you

Our advantage of

custom-made service

1. 10-year experience in bronze casting
2. Professional knowledge of bronze casting.


3. With rich experience, our consultants can offer you useful advices when you show

your requests to us

4. Strict management system to avoid accident and errors during our production
5.Through the entire process, will keep you informed by sending process photos .


6. Our cooperated transport agent get lots of experience in international transport.

He can help us to avoid and resolve accidents may occur during trans port

Available Size for

a custom-made statues


For each style of bronze statues we usually advise one common used size. But if this size can not meet your need, do not worry,please tell us the size you require. We will check the details and try our best to meet your requirement.

Available Color for

a custom-made statues

red, green, brown,etc ...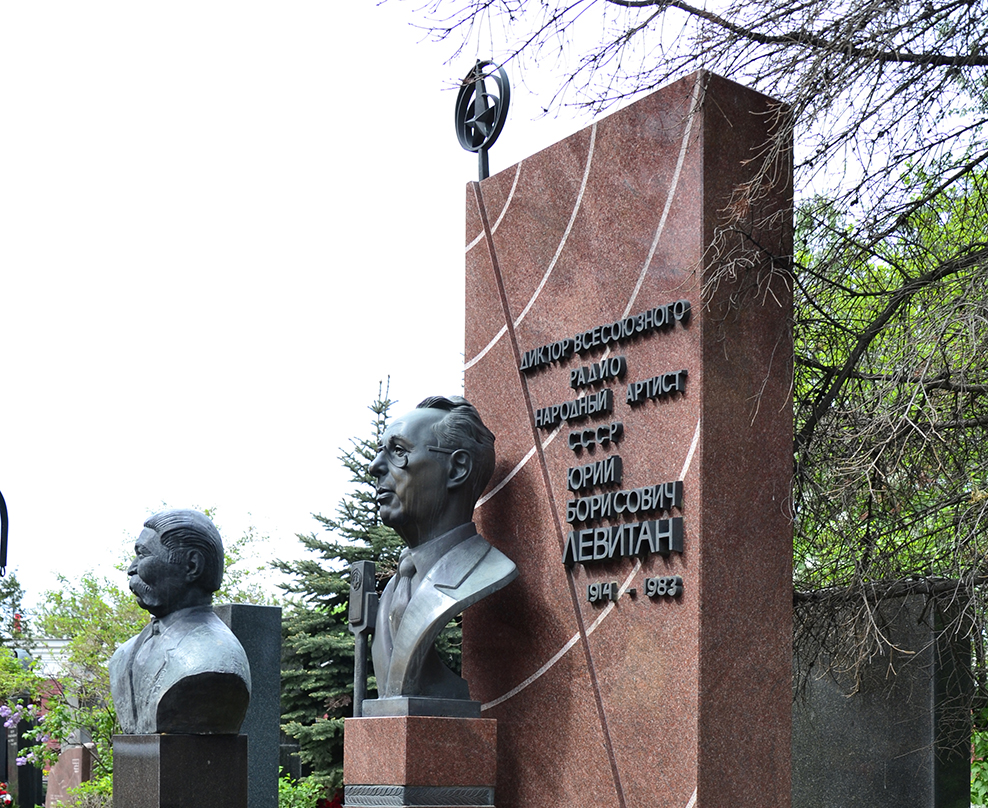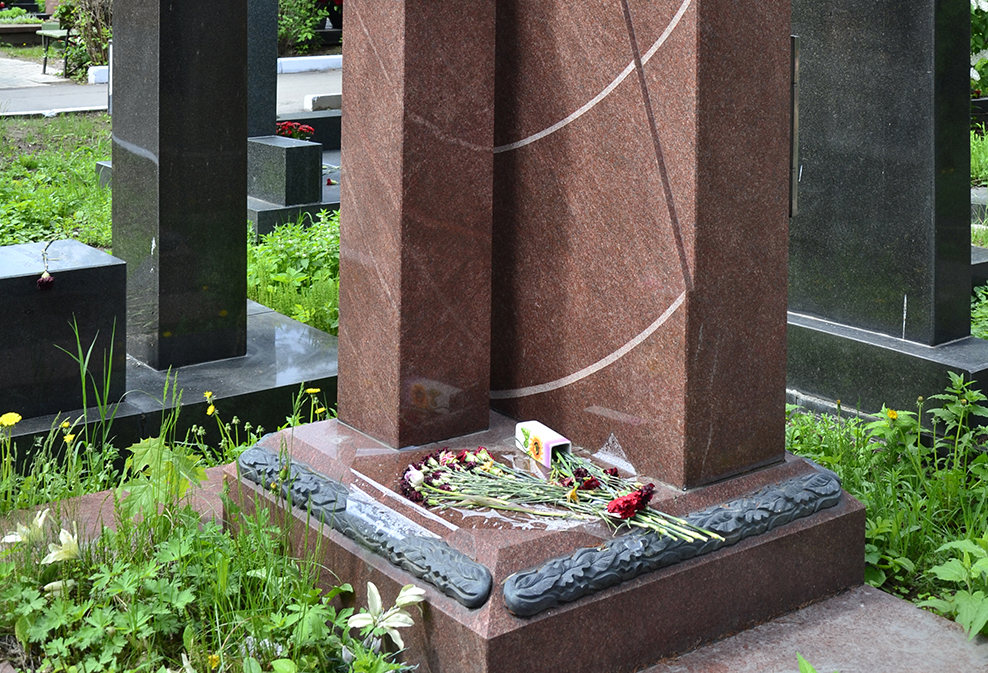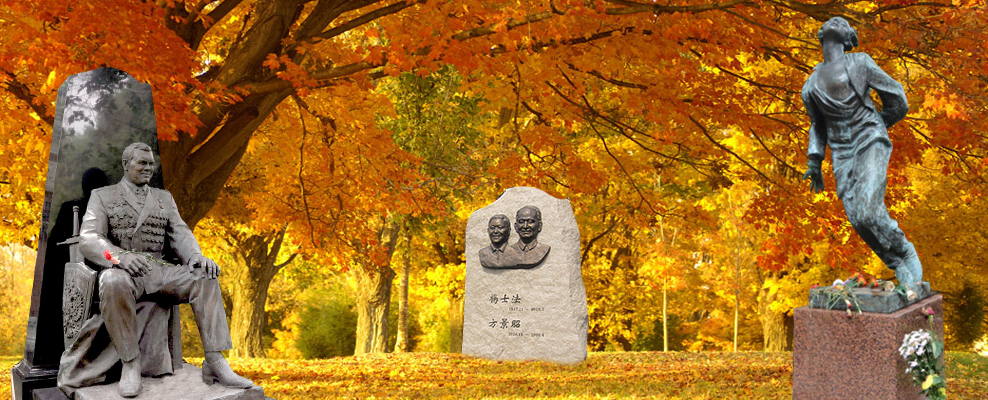 YuanMei headstone production center



Our two monument processing factory in Quanzhou, Huian, Fujian, China and the Losangeles area of the Rosemead, as a headstone production and processing facilities.
Most of the monument, sand blasting, carving and writing are the modern 30000 square feet of factory production in Huian County, Fujian Province, China. Our craftsmen are experts in the art of stone carving, engraving and etching, including the finest details in the stone.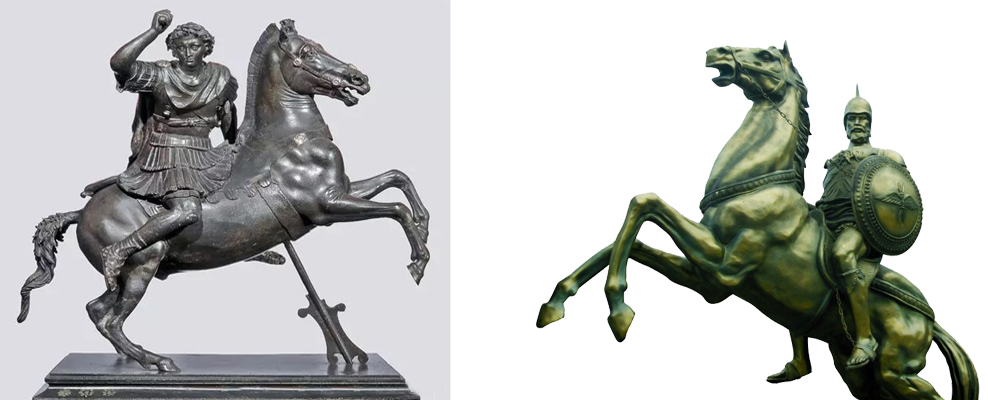 Shipping Information:
All items ordered require different lead times. Please contact us for details. Actual delivery times can vary by location. We will contact you with the expected arrival dates.
Transportation costs:
All the Bronze sculptures on our site are priced with shipping to 48 states . We can also be shipped to Hawaii, Alaska or other America territory, please contact us to confirm the cost of transport.
Booking and more stock:
Most of our items are available for immediate shipping. If the item you want is not currently in stock it will be ordered promptly and delivered on time.
Refund, Returns and Cancellation Policies:
Returns are accepted on a case by case basis. if it is not as you ordered or if damage occurred during shipping. If you have any questions regarding our policies please contact us prior to ordering.